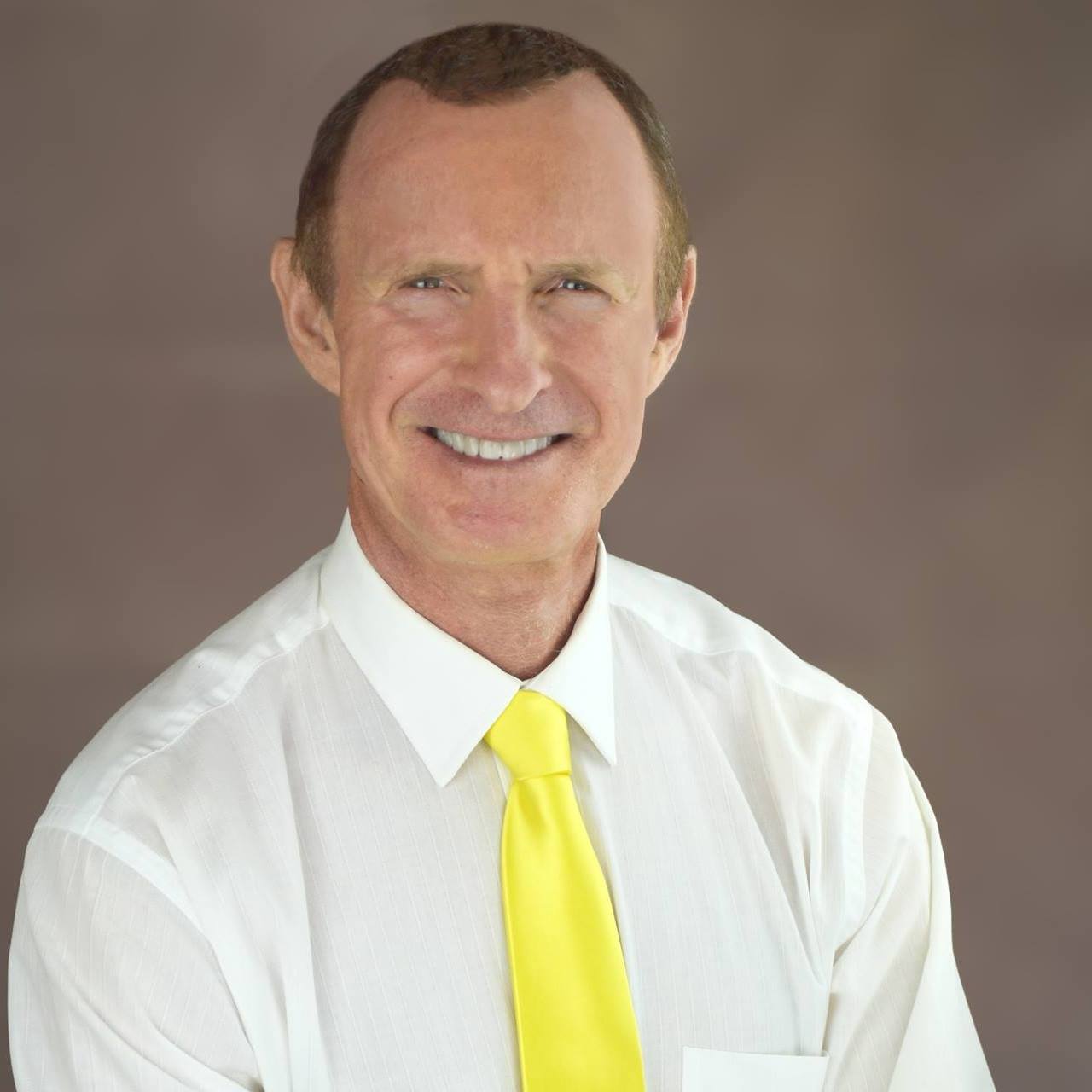 Dr Gerry was born in Melbourne Australia and started his life long healing journey at 8 as a result of seeing his bedridden mother being cured with Osteopathy and Yoga. He subsequently visited India when he was 20, 21 and 22 years old to study with various yogis.
When he was 24 years old he attended the Polarity Energy Balancing practitioner's program from the Polarity Health Institute, Washington State, U.S.A. – a natural health care system based on the universal principles of the flow and balance of electromagnetic energy in the human body is the foundation of good health. This influenced him to incorporate a holistic approach to his Chiropractic and Osteopathy incorporating individual remedial yoga and post graduate physiotherapy.
He's seen many of his 60 and 70-year-old patients living unnecessarily compromised lives due to stiffness, aches and pains. He empowers people with SMS Self Management Strategies using his fast, easy and proven 3 step BAM process of Breathe, Align and Move Method, so they don't get to this stage and instead have maximum quality of life in their 70's, 80's and beyond. So they can keep enjoying their grandkids and keep doing the things they love.
30 YEARS

 EXPERIENCE
47,000+

 CONSULTATIONS
BAM – BREATHE, ALIGN AND MOVE METHOD