WELCOME TO HOLISTIC

OSTEO CHIRO YOGA
+ Are you frustrated with your recurring back pain?
+ Fed up with having to continually go back to your chiro and osteopath?
+ Get results now and maintain them life long 
About Dr Gerry
Dr Gerry is Australia's leading wellness and longevity specialist. He uniquely combines Osteopathy, Chiropractic and Yoga. He is only one of 36 Certified Chiropractic Wellness Lifestyle Practitioners in Australia awarded by the International Chiropractors Association. He's been in practice for 30 years.
30 YEARS

 EXPERIENCE
47,000+

 CONSULTATIONS
FREE – 13 Video series to Boost Your Energy and Improve

 Your Posture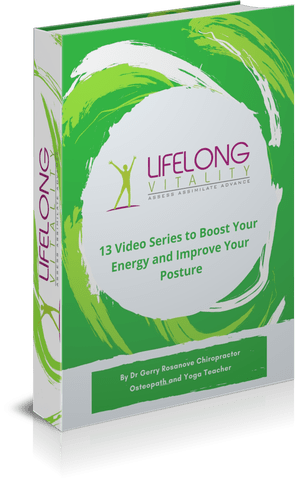 HOW YOU CAN FIND US
OUR CONTACTS
169 Main Rd, Toukley NSW 2263, Australia